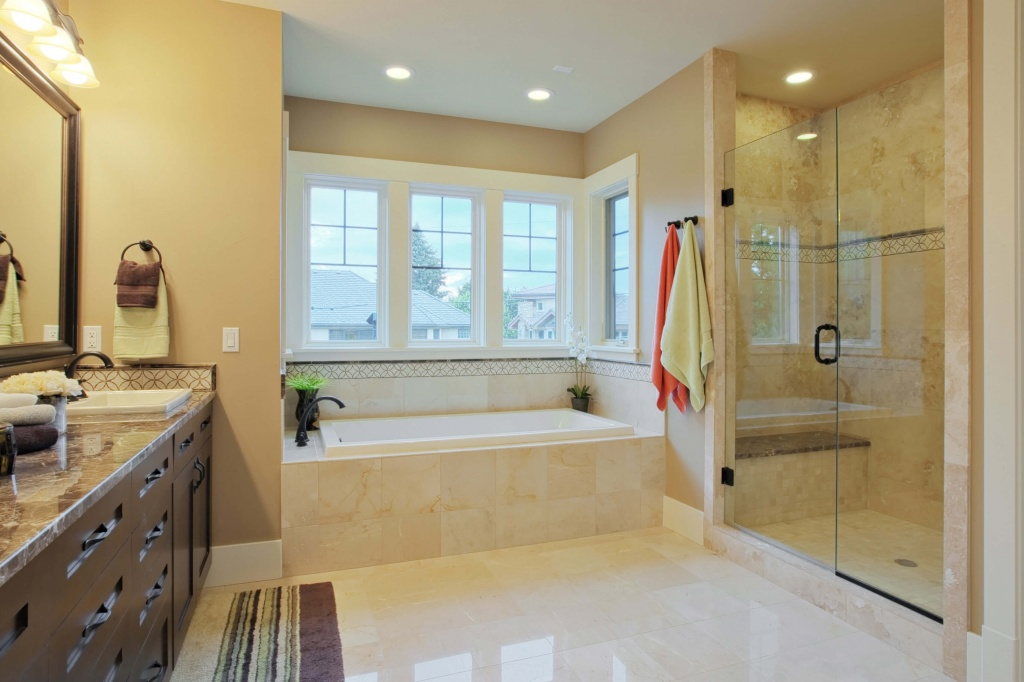 Is your tub showing signs of wear and tear that are impacting the appearance of your whole bathroom? Is it becoming harder to access and clean your tub, preventing you from fully enjoying it? If so, it could be time for a new bathtub.
Upgrading your tub with the professionals at The Bathroom Store allows you to streamline your tub's transition from outdated design to modern spa. We're proud to feature products from The Onyx Collection, which offers a forever guarantee on the full line of products to make your tub replacement a smart investment.
Benefits of Upgrading Your Tub
Upgrading your bathtub can give you the function and appearance your bathroom needs to be fully enjoyable. When you invest in a tub replacement for your home, you get benefits such as:
Improved accessibility. If your old tub is difficult to access, it's time to design a tub around your needs. Our team can ensure your new tub is safe and easy to use.
Get the design you truly want. Whether you'd like a tub with jets or want to upgrade to a bigger tub, you can get the design you truly want!
Maintain your bathroom's look. With a tub replacement, there's no need to overhaul your entire bathroom. Our team can simply update your tub for a hassle-free renovation.
During your consultation, our team will listen to your wants and needs to determine if replacing your bathtub could be the right decision for you. Whether you only want to update your tub's surround or need an entirely new bathtub, you can count on us to deliver beautiful and accessible solutions!
Get a Complimentary Estimate for Tub Replacement!
Is it time to consider replacing your bathtub? Schedule a complimentary estimate with The Bathroom Store today by calling (701) 223-1008. You're also welcome to complete our contact form and we'll be back in touch with you as soon as possible!