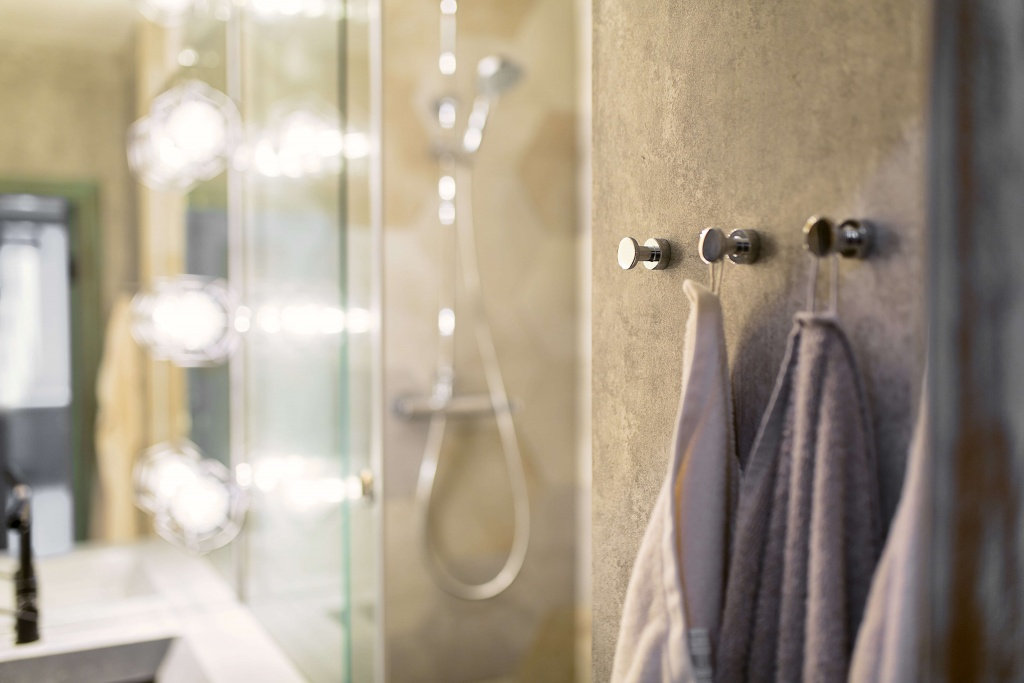 Your bathroom upgrades can make even more of an impact when they're supported by the right accessories. At The Bathroom Store, our team provides a range of accessories from The Onyx Collection, which are made to last a lifetime and integrate seamlessly with your shower and tub upgrades. With the right tub and shower accessories, your bathroom can be even more functional while still maintaining its elegant look and design.
Shower Accessories We Offer for Your New Bathroom
Our range of tub and shower accessories allow you to fully customize your bathroom for upgrades that support both safety and efficiency. Our accessory options include:
Caddies
Shower seats
Grab bars
Towel bars
Splash guards
Toilet paper holders
And more!
No matter what you'd like to customize in your new bathroom, our team can help you make the right decision. Whether your priority is safety and you'd like grab bars and shower seats or you're looking for more storage with a shower caddy, we make it possible.
The Onyx Collection products also come with silicone that perfectly matches the color of the product you choose, allowing us to integrate your products flawlessly for an elegant, cohesive bathroom design. We can walk you through your options and make recommendations based on your new bathroom so that you can choose the tub and shower accessories that make the most sense for you.
Considering a Bathroom Remodel? We Can Help!
At The Bathroom Store, we specialize in transforming ugly bathrooms into gorgeous, contemporary spaces. Contact us today to get a free consultation for your next bathroom remodel by calling (701) 223-1008. You also have the option of reaching our team through our contact form and one of our associates will be back in touch with you as soon as possible!