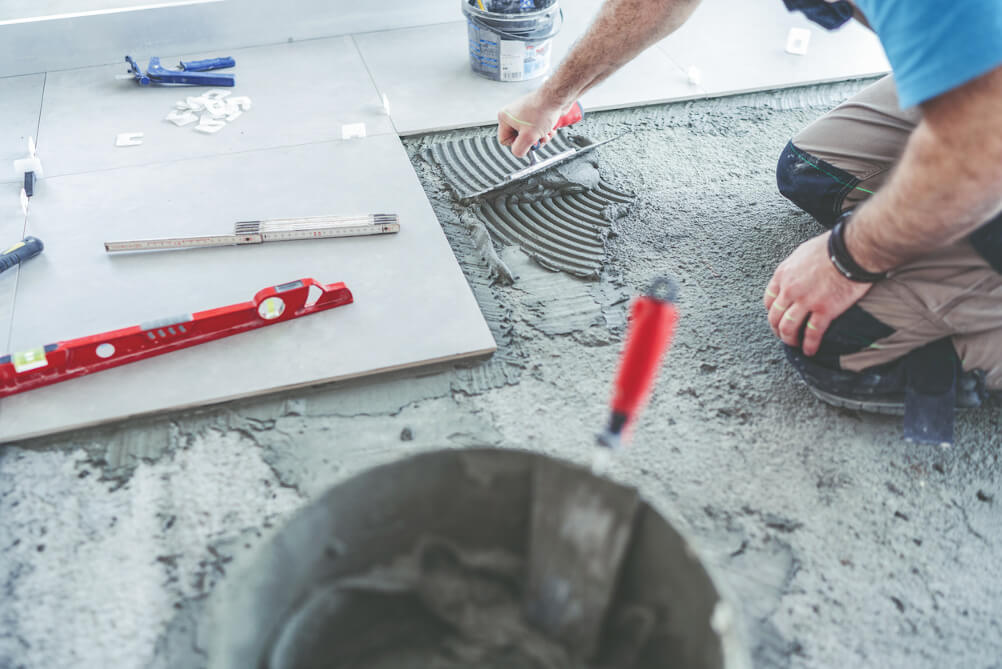 Your flooring can dramatically change the appearance of your bathroom. Renovating your bathroom often involves new vinyl flooring installation to complete the look you want and fully update your space for contemporary appeal.
At The Bathroom Store, our team provides professional vinyl flooring installation using our own employees. We can help you find the tile you're looking for or make recommendations for a color and style. We're here to support your bathroom's beautiful transformation with new tile!
Professional Vinyl Flooring Gives You the Look You Want Without the Hassle
There are many reasons to invest in professional vinyl flooring installation with our team at The Bathroom Store. Most of our bathroom remodel jobs can be completed in five days or less. New flooring from The Bathroom Store completes the look of your bathroom and brings out its best design features!
Get a Free Quote for Your Next Project!
When you need a new floor for your bathroom renovation project, it's time to give The Bathroom Store a call at (701) 223-1008 to schedule your free consultation. Or, you can get in touch with our team by using our online contact form!