A bathroom remodel can significantly increase the functionality, comfort and beauty of your home. While this upgrade comes with a long list of benefits, the construction can be dusty, messy and disruptive. Fortunately, with the right preparations and by hiring a reputable remodeling contractor, you can minimize stress.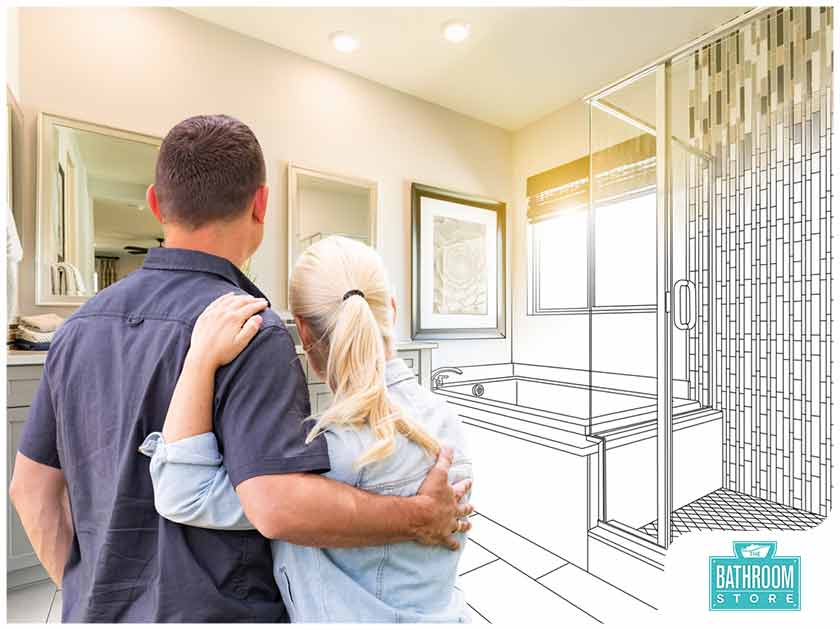 Read on for some tips to help you survive a bathroom remodel.
Make Sure All Materials Are Ready
Before the project begins, make sure that all materials are in your home, including fixtures, hardware and tiles. This can help prevent installation delays and scheduling issues with your contractors.
Minimizing Dust
A bath renovation project can generate a lot of dust, particularly things like tearing off old tiles and sanding drywall. If possible, place a fan in the window to create a backdraft in the room that draws the dust-filled air outside. To minimize the spread of dust, cover the floors leading to your bathroom with drop cloths or plastic covers.
Make Arrangements
If you only have one bathroom in the house, don't forget to ask your remodeler if they can set up a temporary bath for you. Your contractor may set up a temporary fiberglass shower in your basement that drains into the utility floor drain.
Anticipate Delays
Even when you plan your project carefully, it still may take longer than expected. Bathroom remodeling is a complex process and you should anticipate surprises as you move along. By hiring a skilled, experienced and communicative contractor, however, you can minimize the stress of any delays and always remain updated on the progress of your project.
For quality bathroom remodeling and shower installation services, choose The Bathroom Store. We work with leading manufacturers in the industry to ensure you have a beautiful and functional space. Call us at (701) 223-1008 or fill out our contact form to schedule a consultation.